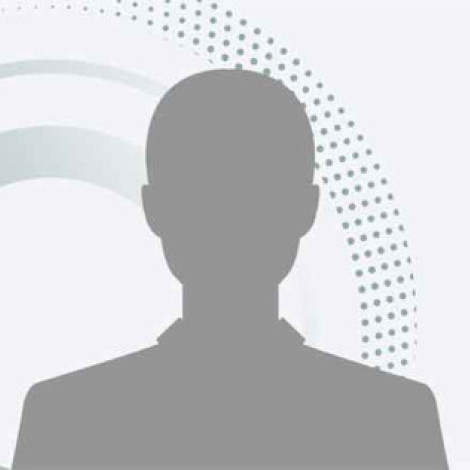 Prof. Dvora Hacohen
Email
dvora.hacohen@gmail.com
Reception Hours
By appointment (by e-mail)

Research

Research

B.A.  In History and Literature, Hebrew University, Jerusalem.

M.A. in Modern Jewish History, summa cum laude. Tel Aviv University.

Ph.D. in Sociology and Anthropology, Bar Ilan University.

Post- doctorate, Oxford University, UK.

Areas of Research : modern Jewish history;   History of Zionism, the Yishuv (prestate Jewish community in Palestine), Immigrations and Absorption, and social and political development in Israel.
Publications
Last Updated Date : 05/12/2022