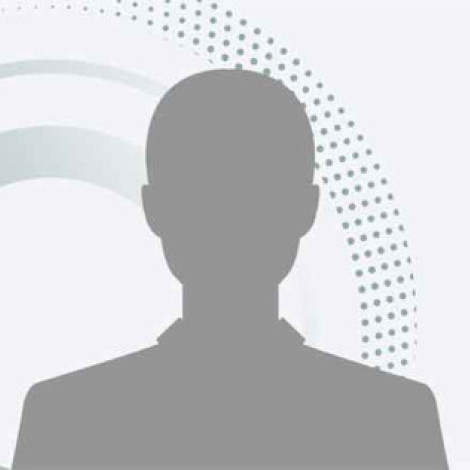 Prof. Drory Joseph
Office
Faculty of Jewish Studies 410, Room 232
Reception Hours
Tuesday 12:30- 13:30 ( by appointment)

CV
Research

Research

Associate professor in the Israel studies and Arabic departments.A member of the scientific committee of Yad ben Zvi. Member of the professional committee of Israel studies at the Ministry of Education. Headed the department during 1996-1999. 

Research interests: Islamic Palestine (mostly in late Middle ages): Arab reactions toward the crusades : Arab rulers and their presentation in Arabic historiography : Linguistic features of the Mamluk chronicles.

Noticeable researches: Hebron in the Mamluk period, The establishing of Safed, Moslem geographers and visitors of Palestine, Government and administration in Mamluk Jerusalem, Ayyubid petty princes, Education and learning in Mamluk Jerusalem .
Publications
Last Updated Date : 05/12/2022